Commercial vehicles
and spare parts
I'm pregnant
stock
vehicles
Buying and selling
Buying and selling used and dismantled trucks and heavy equipment for reuse.
Metal recycling.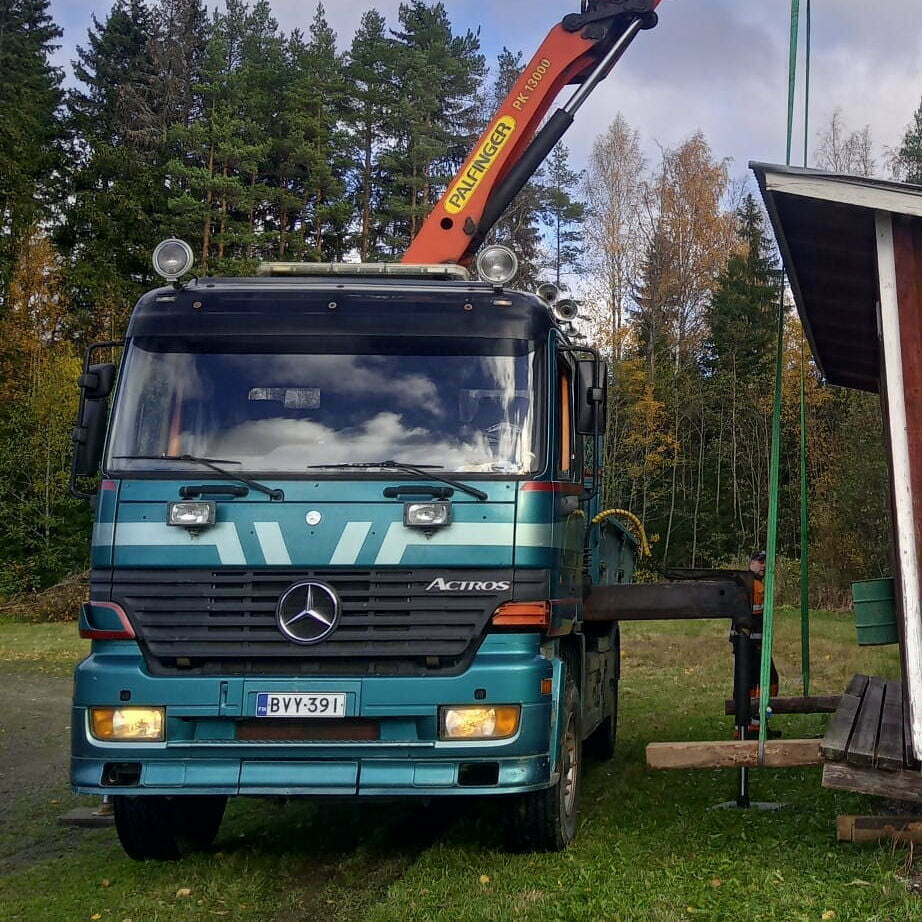 SPARE PARTS FOR HEAVY EQUIPMENT
We dismantle part of the equipment and leave the components in good condition as spare parts.
Ask us for spare parts. Deliveries are sure and fast.
We recycle all scrap metal from home, agriculture and industry. Take contact.
We offer a paid pick-up or exchange platform service for larger travelers.
We are constantly buying scrap steel.